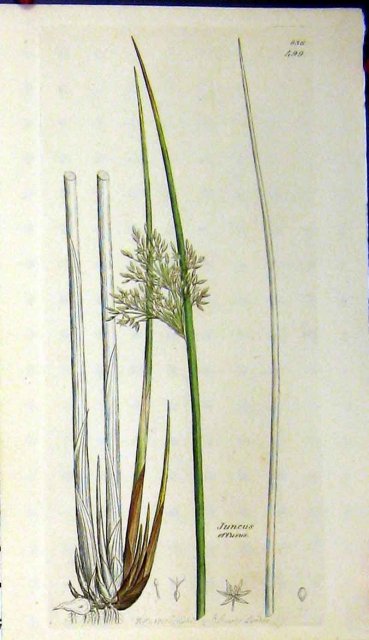 Common Rush
Juncus effusus
The Common (Soft) Rush is a robust, disease-resistant plant excellent for borders and bogs. It creates a beautiful transition between water and rock. It produces slender green spikes with a tuft of flowers near the tip, growing 2-3 feet tall. It is one of the best natural water clarifiers, and does well potted in the pond or planted in bogs. This versatile plant is used in Japan to weave Tatami mats. The Common Rush is hardy to Zone 4 and will re emerge every Spring. It ships as rootstock of 24 plants with trimmed leaves. Please read the planting instructions to insure transplant success.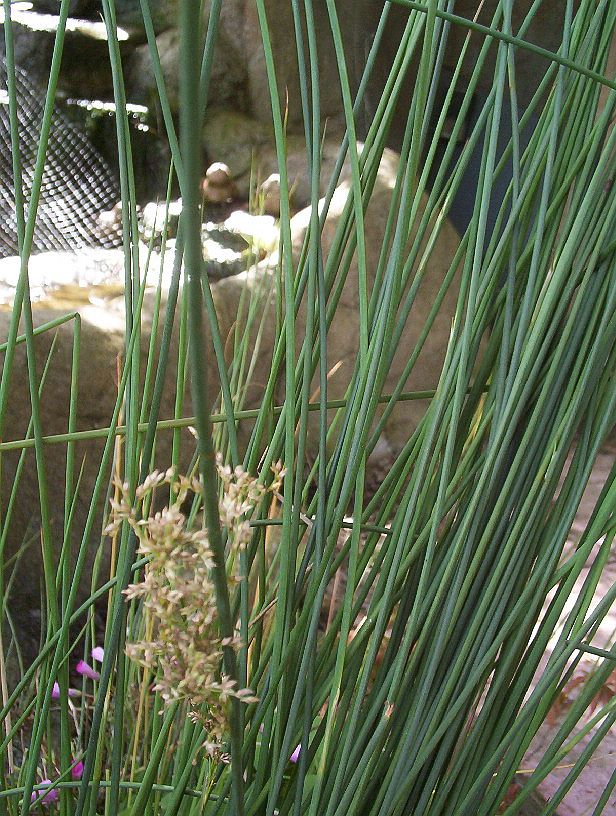 Trust us for clean, disease-free aquatic plants. Each plant is treated by our staff biologists to insure is is free from disease or parasites. Our facilities are state inspected and licensed.
The finest water gardens are filled with plants from J & J Aquafarms. For over 35 years, we have given you our old-fashioned promise: Your satisfaction is guaranteed!
Each additional item qualifies for at least a $4 shipping discount if multiple items are purchased and paid together! We ship the Monday or Tuesday after your payment arrives (by Paypal, M.O., etc.).
Dealers, please email for wholesale pricing.
Hardy (will survive winters) to zone 2. Other zones normally buy fresh plants every year.
What is your Hardiness Zone?
Common Rush (24 plants)
Product Code: CR12
Availability: In Stock
Related Products
Tags: Sacred lotus, lotus, nelumbo nucifera, water lily, water lilies, hydroponics, aquaponics, J&J Aquafarms, J and J Aquafarms, fish farm, fishfarmstay, aquaculture, water garden, koi pond, horticulture, landscape, tropical, botany, botanical garden, soft rush Juncus, rush,
Featured